AIR POWER…
High-performance driving
with zero pollution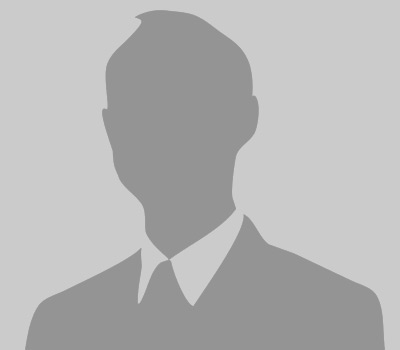 Vito Truglia
Italy
Vito's great passion for engines and for car racing motivated him to take on the challenge to convert an endothermic combustion engine into a compressed-air engine. Over the years, he consistently pursued his objective, and established partnerships with high-level scientists and leading industrial partners. His determination has paid off, and today he owns the AIR POWER intellectual property, patented by an international Patent Cooperation Treaty (PCT).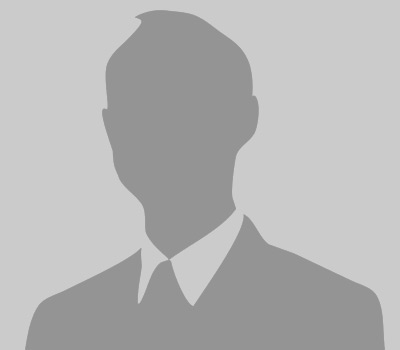 Paolo Peri
Italy
Paolo became a contractor in the early 2000s, after working for ten years for multinationals in the energy sector. His participation in various industrial projects across all five continents enabled him to gain solid experience in the area of conventional and renewable energies. For the last few years, he has been contributing to the development and optimization of energy systems that convert organic waste into green energy, and to the development of energy storage systems.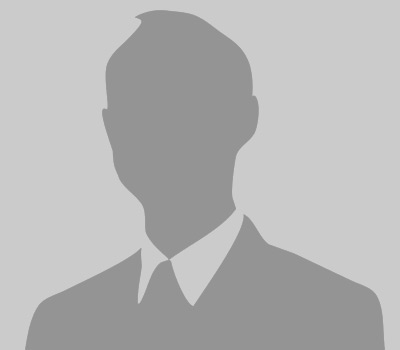 Pierre Villeneuve
Canada
Since the early 1980s, Pierre founded and directed several companies in the areas of renewable energies, services, the Internet and networking. As president and person in charge of development strategies, he often positioned himself at the forefront of new technologies, especially in the environment sector.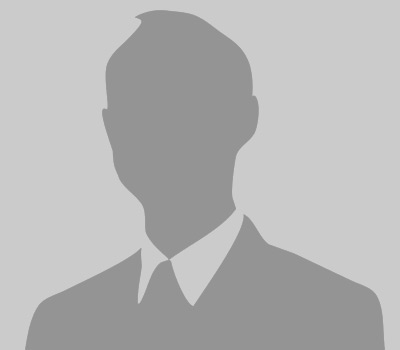 Jean Eudes Tremblay
Canada
A native of Lac Saint-Jean, since the 1970s, this entrepreneur created several companies in the areas of construction, the Internet and renewable energies. In 2008, Jean-Eudes became president of World Renewable Energy Group.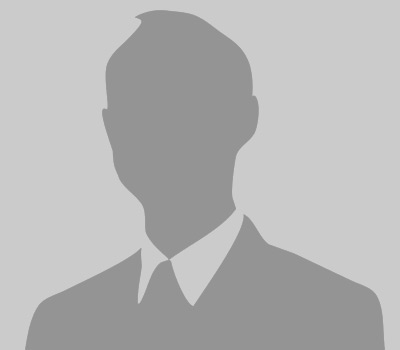 Daniele Alessandro Cauzzi
Italy
Daniele is Professor Emeritus of the University of Parma; he described the science behind the invention leading to the AIR POWER engine, and defined the engine specifications including its operation and the effects of the anti-vacuum valves. He fully validated the underlying principles associated with the patent application, as a result becoming a leading scientific authority in the AIR POWER team.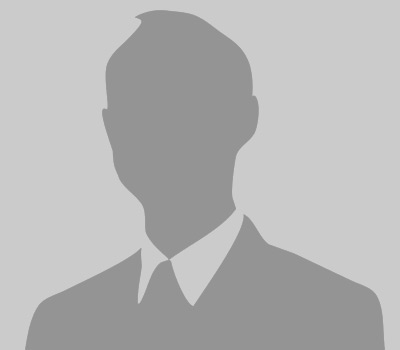 Michel Dallaire
Canada
Michel, a well renowned Canadian industrial designer, won the Grand Prix of the 27th Salon international des inventions de Genève in 1999. As Associate Professor at the École de design industriel de l'Université de Montréal, he gave master classes in Canada, Mexico, the United States, France, Belgium, South Korea and China. Michel is a member of the Royal Canadian Academy of Arts, a member of the Order of Canada, and an officer of the National Order of Quebec; he is known internationally for his BIXI system.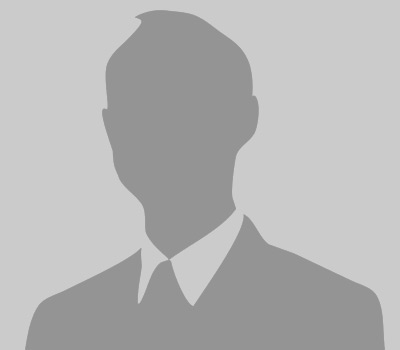 Pierre Jean Eustache
France
Pierre Jean holds a master's degree in Business Administration (MBA), and has been a business leader for more than 20 years. His diverse professional experience encompasses commercial services such as import-export as well as industrial project management. He worked primarily in North America, Central America and in the Caribbean.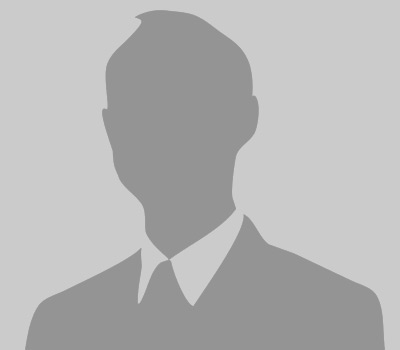 E.T.S.
Canada
WREG inc. a signé un protocole avec l'ETS (Ecole supérieure de technologie) pour la création d'un centre de développement des technologies air comprimé et la réalisation à Montréal de prototype de véhicules permettant au groupe d'avoir accès à des ressources qualifiées. Les partenaires technologiques de SET et AIR POWER sont des individus et des institutions mondialement reconnues.